The water fasting diet is one of the most talked about and discussed diets in the world. It simply is focused on water and in this post i will go into details..
To begin with the water fasting diet can be broken up into two categories. One being a partial water fasting diet and the other being a devoted water fasting diet. Each of which should be taken with care and checked with your doctor for health concerns.. The reason being is water fasting is a very fast way of detoxing so to some this shock of detoxing can be harmful if it happens so quickly. On another note the diet usually is just performed for 3 days however in extreme cases the diet has been performed for 5 to even 7 days.. This is another health concern as the body goes beyond its endurance.. Always check with your doctor before deciding on your choice. To me the best choice is a partial water diet. This meaning you still eat a bit, but for three days you eat only a small portion and follow your food intake with you guessed it PLENTY OF WATER..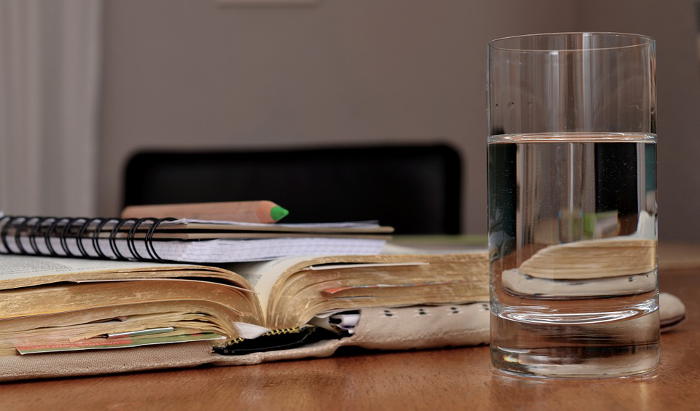 Okay so to the two types of common Water Fasting Diets:
Partial Water Fasting Diet
This is a water diet based on still eating a little but satisfying your hunger cravings with plenty of good water. Basically said in a way, halve your food in take and replace this intake with fresh water. At first you may still feel hungry, but after a couple of days this will reduce. For a partial water fasting diet the recommendation is just 3 days.
A good intake of water over the day would be anything from 3 litres to 4 litres.. Make sure to eat plenty of high quality low saturated fat foods and protein and salad based is the best.
Devoted Water Fasting Diet
Okay this is the full on water fasting diet. It involves just water as the base. As a recommendation three days is a recommended duration for this one as well.. Always check with your doctor if you have any questions. So for three days drink plenty of fluids. The recommended amount of water would be the same as a partial diet, between 3 to 4 litres. I know this is not much when you are hungry but it is best not to over do your water intake as well..
Another important aspect is to watch your body, record how you feel during the day and see what your body does during the detox.. Always make sure to work your way into the diet more so that you are not one day eating bad, then bang, the water diet.. Move healthily into this diet, so to speak.
Water Fasting Diet Precautions
When water fasting, it is important to notice your bodies health. If you are not such a healthy person or have many conditions then ask your doctor or build yourself up to a more healthy state before starting. Because you are fasting and detoxing, many side effects can occur including nausea, headaches, tiredness, wake fullness and many more.. These are common. Also a break out in pimples is common as well.. I would not recommend doing on any (drug) medicine or anything that may low the immune system.
On another note the importance of clean drinking water as well, is crucial. This is your fuel for the next three days so make sure it is the cleanest for your body so the diet will work its magic properly..
Water is one of the most healing and powerful substances on the planet. – Drinking Water and Weight Loss
Water is one of the most powerful substances on the planet. Every human cannot go long without it, it is the bodies major needed source of fuel. Even just after a couple of days without it many would die. Because of these reasons the water fasting diet is a very quick and effective way for detoxing as well as for losing weight. Its basically giving the body the needed fuel (water) without or little food to help the body cleanse itself quickly..