If you are looking for an awesome 6 pack that you want really fast? If so, you have come to the right place. With the right combination of effort, time and diet one can be well on the way to a better 6 pack in no time.
Below are three of my favourite fast 6 pack abs tips. Focused on diet, exercise, health and focus. All needed for those of you that want to get a 6 pack ( abs ) fast. If you feel there is any other tips to add feel free to comment below your suggestions.
#1: The Diet and 6 Pack Abs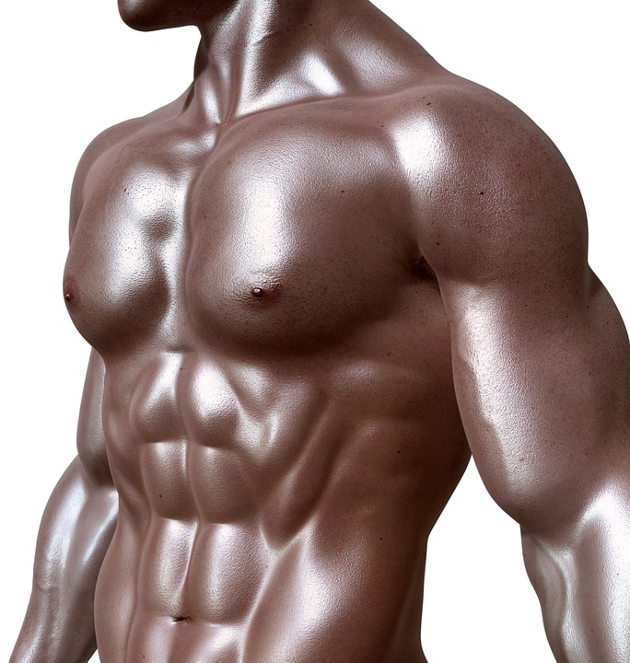 The diet is the most important aspect other than exercise. It may seem unusual to many but healthy fats are good for developing abs. They help reduce weight and suppress the appetite.It is still important to watch your consumption and mix it with healthy fruit, vegetables, starches and proteins.
Some good examples of healthy fats ( in foods ) are coconut, nuts, avocado, eggs and grass fed meats.
As like any diet, you want to avoid processed foods, foods high in preservatives, foods high in MSG, sugar, carbohydrates or any other nasty's that are only going to ruin you immune system.
The main reason many have trouble getting a 6 pack is from diet alone, they treat there body like an amusement park and fill it with nasty's such as high salt, high sugar and bad fats to boot. All of these are okay in in moderation but not when trying to get a good 6 pack.
And… You want a 6 pack fast, am I right?
As another important aspect, always remember to drink enough water during the day. This is essential to anyone trying to lose weight as well as develop a good 6 pack. Water is essential in cleaning the body out of toxins and impurities such as bad fats, etc.
#2: Do Crunches The Right Way!

Crunches are a great fast way to develop abs fast. As a crunch tip while you preform the crunch you touch your elbow to the opposite side's knee. This is a great technique for muscle sculpting and working all the muscles around the stomach.
Here is how you perform a good workout crunch. Lay in a comfortable position with your back down flat on the floor or mat. Bend your knees upward so they create a reverse V position, while at the same time lift up in to the normal crunch position as you twist your elbow at the end of the crunch to meet the opposite sides knee. Then do the reverse by returning back to the start position and then do so for the opposite knee and elbow. This is a popular crunch for those doing many forms of martial arts so is perfected in stomach muscle development.
How many crunches you do is up to you? I recommend doing what you are comfortable with and then building up each day. Some people do as much as 250 to 300 crunches a day.
These amounts really strengthen the stomach area.
#3: Do An All Round Workout

Do you know or remember a guy named Bruce Lee. If so you will know he was famous for his awesome martial arts and spiritual philosophy. Do you also remember his 6 pack, it was more like a 16 pack, so I hope you do remember it was great. If not, that is okay, he had an awesome 6 pack.
His secret to his 6 pack and many others will agree as well is to do with his all round exercise routine. This means strengthening all parts of the body as well as focusing on the ab area. This is because we need to balance the body at the same time as developing the 6 pack. A common mistake many make is by focusing on the abdominal 6 pack area alone and then wondering why the body is not developing the way we want. Instead focus on the legs, as well as the back and chest as well as the abdominal area. This will work wonders.
More on 6 Packs
A lot of these tips to develop a 6 pack above are fast and are simple enough tips, however each requires daily due dedication, motivation and effort. Be strong and determined in your goal for best results.