Like anything else stress can cause a myriad of ailments, stress related illness, headaches, sleepiness and many more. However is it possible stress can cause one more.. Weight Gain..? Is weight gain just a myth or is it a cycle of what stress can cause as well..?
Many researchers are now indicating stress can cause sugars to burn more slower and stress can also cause us to be less productive in exercise. It makes sense in a lot of ways but i believe it depends on how each of us is made up.. To some gaining weight may be common but to others the opposite may happen where we lose weight. I think it depends on how stress effects the make up of our mind, our eating habits and also our bodies..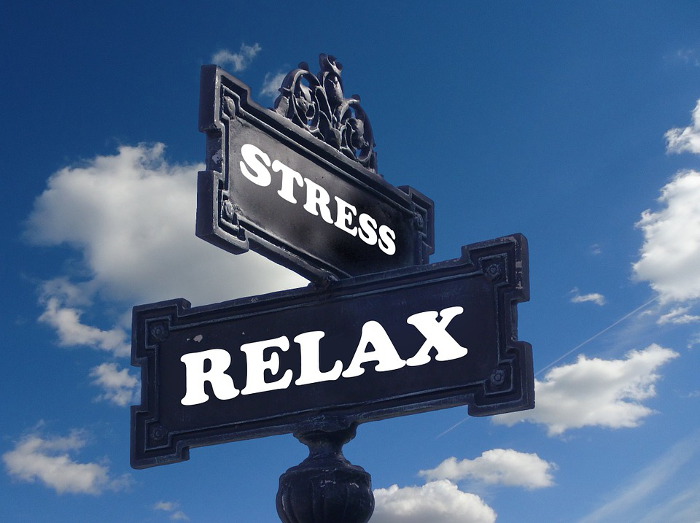 What do you think..? Can stress cause weight gain?