Want To Lose Weight..? Well, Then You Have Come to the Right Place!
The Weight Loss Revelations blog is all about weight loss. Let's all face it, in today's society one of the many elements many of us need to get on top of is our weight.
In fact now being over weight is considered one of the biggest killers in the US alone. So that's where this blog comes in, a helping hand and some motivation for those in need.
So, what do you reckon, do you want to get rid of all that access weight..? If so, now is your chance, add your name and email below to get access to updates and my best tips on weight loss plus bonuses and freebies..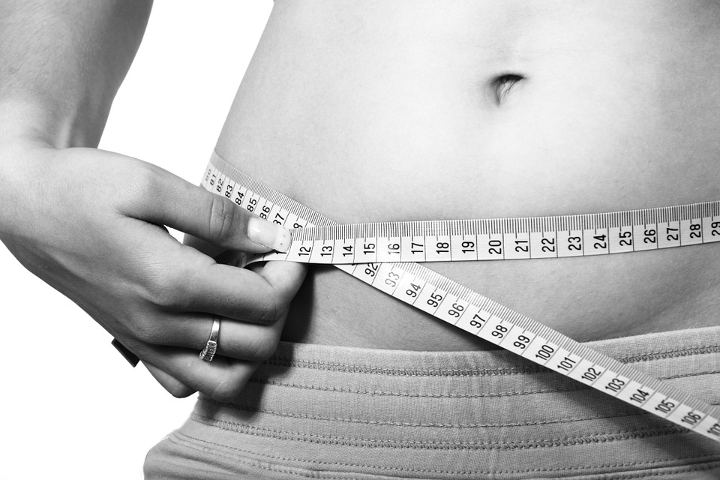 The Weight Loss Revelations blog is written by the Blogger and Writer called Quynh Tran, online writer and authority on weight loss and has been giving advise on the subject for many years.